8月11日 デルタ型ウイルス蔓延、医療崩壊危機!

6月末に第三波のロックダウンが終了し、各方面の規制緩和が進みつつ、経済活動が活発化してきているいるスリランカですが、8月に入りデルタ型ウイルスの感染急拡大と死者急増が起きており、医師団は医療崩壊を警告しています。
武漢ウイルス感染拡大の止まらず、デルタ型の報告もされている中、医師団の忠告に従わず6月末に強引にロックダウンを解除し、大幅に規制緩和を行った政府の責任は大きく、まさに「人災」と言えるでしょう。
あれだけ、テレビ、新聞で「ウイルスは政府のコントロール下にあり安全です」と言っていてこの有様、何度国民はこの言葉を信じて騙されたのでしょうか..長く続くパンデミックで経済は疲弊し、国民の収入は大幅に減少、ルピー安による物価上昇、頻繁に起こる停電、ガス・ガソリンといった生活必需品の不足・・・あまりにも国民や海外投資家を馬鹿にし過ぎではないでしょうか!?
最近デルタ型には、中国製ワクチンの効果が怪しいという治験実績が出てきており、東南アジア諸国は、中国製から欧米諸国製ワクチンに切り替えを進めているのに、いまだに中国製ワクチン大量購入の報道..どれだけ「かの国」に借りがあるのか分かりませんが、効果の出ない政策ばかり打つ現政権に対して、最大野党の党首は「頑固すぎる政府」と揶揄する程です。
まず政府のやるべき事は、例外の無い全経済活動の停止及び強制ロックダウンによるデルタ型の蔓延防止が急務、そしてIMFによる透明性のある経済再生計画の策定ではないでしょうか..徹底的に政府が本気でやるなら、国民も納得して2-3週間のロックダウンを受け入れるのではないかと思うのですが..。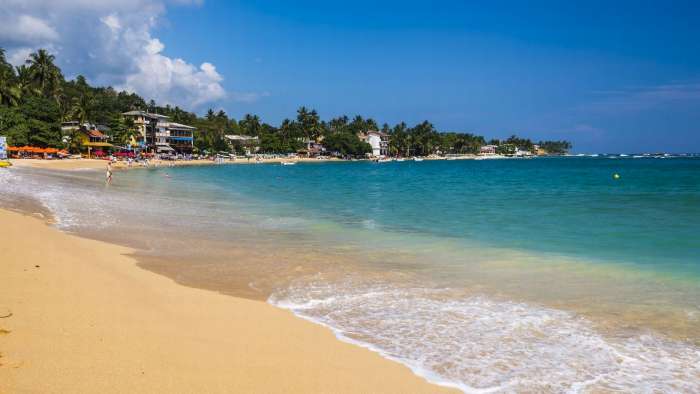 以下は、本日の現地記事「Daily Mirror」1面記事から抜粋
◆危機に瀕している国
医師団からの警告
●8月9日(月)朝の時点で、614人の患者は酸素吸入が必要でした⇒今後1000人以上になる可能性有(酸素需要アップ)
●即時にロックダウンしたとしても、今後10日間は既に手遅れです。
●避難ばかりでは始まらない、全ての人一人一人が責任をもって行動してください。
●州間の移動は、例外なく厳格に取り締まる必要があります。(デルタ型は西部州、丘陵地帯を中心に拡大)
●集会や不要不急の外出は避けてください。
●公式発表は1日あたり2800人程の感染者ですが、実際は4000人程の可能性があります。
<原文>
A nation in crisis
As of Monday morning, 614 patients were oxygen-dependent
Even an immediate lock-down will not change the fate of coming 10 days
Doctors say blame game won't help, all must act responsibly
Inter province travel restrictions to be strictly monitored
Avoid public gatherings / stepping out unnecessarily
Although official figures were an estimated 2,500 to 2,800 patients per day, the numbers may be high as even 4,000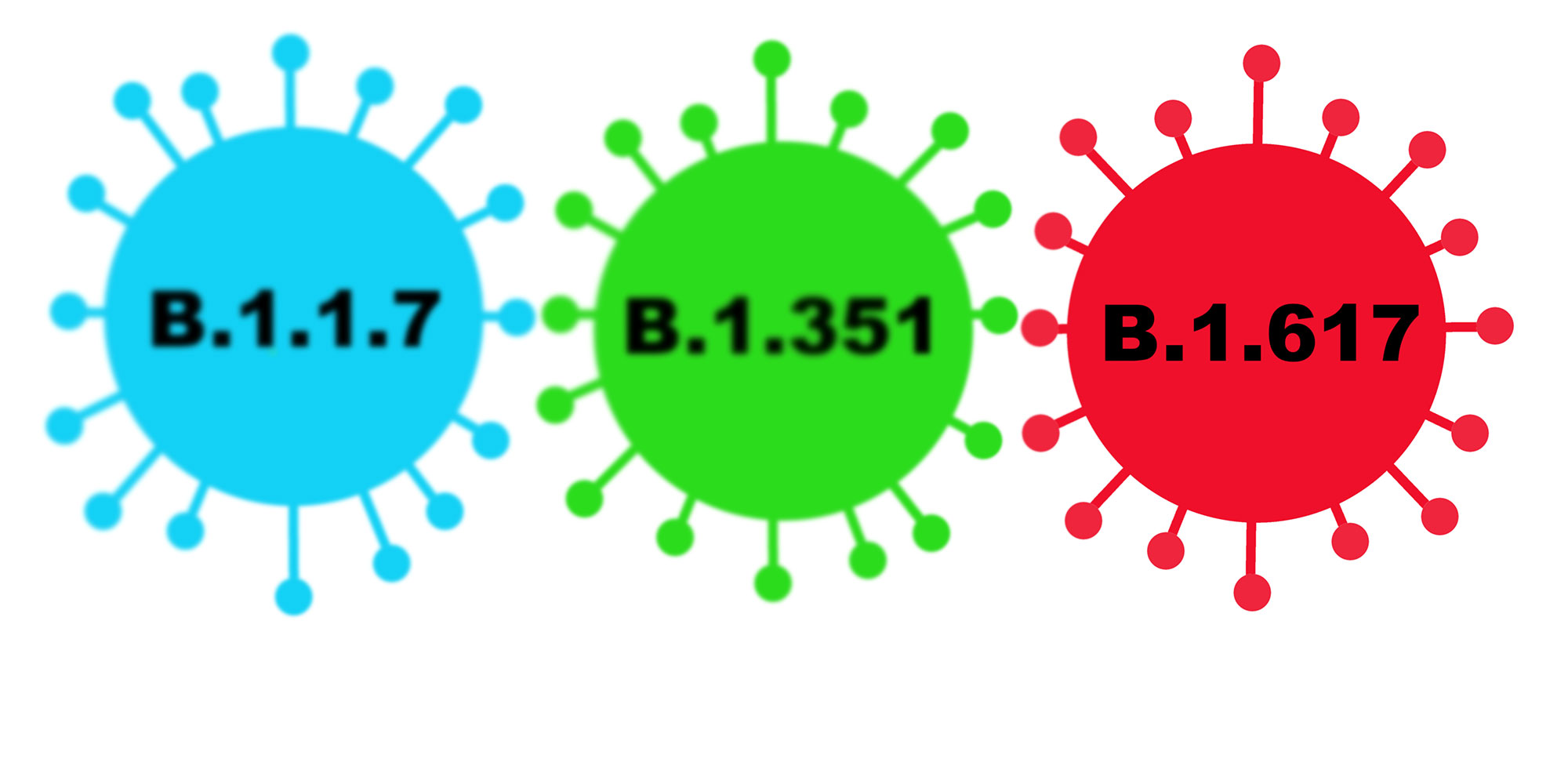 Sri Lanka's entire medical sector has been plunged into a crisis as even an immediate countrywide lock-down will not be able to change the fate of the coming 10 days due to the spread of the COVID-19 virus already predicted to be vast, leading medical experts told Daily Mirror yesterday.
No decision as yet to impose countrywide lockdown but inter-province travel restriction will be seriously monitored
Doctors had now increased sequencing to identify in which provinces the Delta variant had spread and were now even on the look out for the Delta Plus, which was a mutated version of the Delta variant, already spreading havoc in certain countries.
"The Delta Plus is when the Delta variant mutates naturally when the transmission of the Delta variant is very high. Although it has not been detected in Sri Lanka yet, doctors are on alert and monitoring the situation," it is said.
Doctors suspect that presently it was the Delta variant that had caused an exponential increase in the number of COVID-19 patients and although official figures were an estimated 2,500 to 2,800 patients per day, the numbers may be high as even 4,000. And what was being reported now was a reflection of patients who may had been infected about 8 to 10 days ago and the patients infected within these days, their numbers will only be revealed in the coming 10 days.
According to an internal medical document, till Monday morning there were 614 patients who were oxygendependent in the hospitals. Two patients who rushed to the IDH Hospital on Monday morning died while being in the OPD of the hospital as their Oxygen levels had dropped by the time they had got to the hospital.
Doctors predict that the number of Oxygen-dependent patients may rise to 1,000 in the coming days which leads to a higher demand of Oxygen supply. Presently there are two companies in Sri Lanka supplying Oxygen to hospitals, and the government has assured to import Oxygen if a shortage arises. Presently an Oxygen shortage has not been reported.
Most of the patients infected with the Delta variant was reported in the Western Province and from the Karapitiya Teaching Hospital while most of the districts in the hill country, such as Kandy, Nuwara
Eliya, Badulla, Kegalle, Anuradhapura, Polonnaruwa, were yet to report the Delta variant. However, gene sequencing is ongoing from those areas.
Meanwhile Army Commander General Shavendra Silva told Daily Mirror that there had been no decision as yet to impose a countrywide lock-down but said the interprovince travel restriction will be seriously monitored. Only essential and health workers will be able to go through.
Doctors have urged people to avoid public gatherings and avoid going out unnecessarily. Those who are employed have been urged to work from home if their work does not require them to report to office. Those in offices have been urged to complete their work and leave the premises immediately, adhering to all health guidelines.
"If people's mobility stops today, then some positive results maybe witnessed after two weeks," Doctors said.
この記事に対する反響は以下
1.People's mobility can't stop if no lockdown dimwit. If open people will be expected to report to work . Daily wage earners will look for work . So the responsibility on the people . What a farce
2.Government mismanagement of Delta variant due to arrogance of President not listening to medical experts advise, country and the people got into this messy situation. Thousands of lives will be lost due to arrogance of one person.
3.LOCKDOWN PLEASE FOR 14 DAYS
4.People must understand that the government doesn't seem to care about people dying even in hundreds. They need to stay home and avoid social contact.
5.Hello, what are you waiting for!??? Lockdown at least western province, and impose curfew IMMEDIATELY in Colombo !!!
6.As the first step to combat the spread of this virus , the present COVID-19 Task Force need to be disbanded. A Task Force headed by an Epidemiologist needs to be appointed. A military can play a supporting role. Not what is happening today. This is what happens when a pavement building "Bas" is elected at a president.
7.So the people voted for this President to keep them safe? He came to keep his family and cronies safe. Good lesson for voters.
8.I have no words , I'm tired . People have to survive to boost the economy. Even a child can understand this
9.BUT THE GOVERNERS ARE SAFE, THAT IS WHAT THEY NEED.
10.Medical Experts are worried over the Medical sector but our experts in the govt are worried over the economic sector of the country. End result is more and more deaths and we will see bodies in the roadways.
11.We need action. Not talk .
12.Now itself import the Oxygen rather than ordering at the last moment.
13.Deaf, Dumb
14.SL is in dire strait Lockdown to keep people alive OR Stay open to about financial default which leads to disaster with widespread job losses and hunger
安全に旅してこそ楽しいご旅行 by Srieko Holidays
‍